ePetHealth gives you 24/7 access to your pet's medical records and more.

· Receive email and text message reminders for upcoming appointments or health services.
· Access our valuable pet health library including videos, articles and interactive pets.
· Request appointments or prescriptions refills.
· Ask questions via email or send us updates on your pet's health.
· Pet ID cards with vaccinations. Information can be printed or displayed on your mobile device.
· Easy access, anytime, anywhere from you mobile devices.

To sign up for ePetHealth
Visit our practice website or epethealth.com -- enter the email address you provided to us, and click the first time login link.

Check your inbox for an activation email.

Check the link in the email to create your password and account.

You will be directed to the main screen where you can log in using your email address and newly created password.

Go Mobile! Your ePetHealth portal is available on your smartphone, tablet or computer. Create a shortcut to your portal on the home screen of your smartphone or tablet for easy, on-click access! For more information click on the link on our website or go to epethealth.com
or click on the link below
---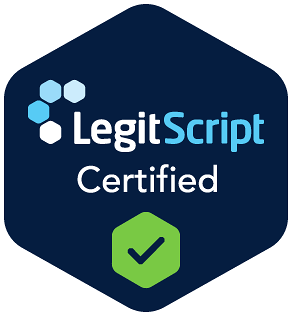 ---